pearle vision eyecare center Novi, MI
[IMPORTANT NOTICE] We are excited to announce we are moving locations to accommodate for more space to see our beloved community! Our last day to see patients in the Twelve Oaks Mall is Saturday, February 5th before we open in our new location February 8th. Our new address will be - 26140 Ingersol Dr, Novi, MI 48377. We look forward to continuing to serve this community, and help deliver the gift of sight!
26140 Ingersol Dr., Novi, MI 48375

248-348-2900
AT THIS LOCATION
ACCEPTED INSURANCES
We work with most major health and vision plans.
EyeMed
Aetna
VSP
AAA
Humana
AARP
Select Davis Plans
Blue Cross Blue Shield
CareCredit
VBA
NVA
Superior Vision
Cigna
Avesis
PERFECT PAIR PROMOTIONS
Favorite Brands, Frames, & Lenses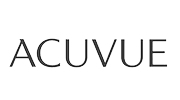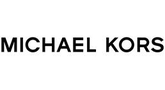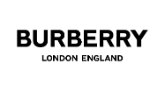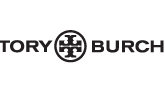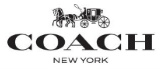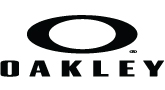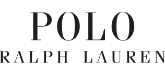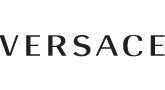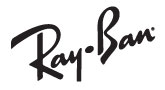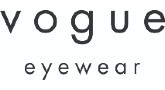 FAQs
What should I bring to my eye exam?
You should bring your vision insurance and medical insurance information to your eye exam. If you currently wear any prescription lenses, bring your eyeglasses, sunglasses, and contact lenses.
What is involved in an eye exam?
An eye exam involves a series of simple but comprehensive tests that allow your optometrist to assess your vision and your eye health. Your optometrist will discuss the results of your eye exam with you and determine the right prescription to help you to see your best.
Why should I get an eye exam?
An annual eye exam involves more than just updating your glasses or contact prescription. A comprehensive eye exam can also detect eye health issues as well as general health problems.
What eye conditions can optometrists treat?
An optometrist can treat vision problems like myopia (nearsightedness), hyperopia (farsightedness), and astigmatism. An optometrist also often treats common eye problems like dry eye syndrome and eye infections. An optometrist can also treat chronic eye diseases such as glaucoma.